We know a foodie when we see one because we're foodies too! If you tick four or more on our list below you're a certified foodie, welcome to the club!
1. You're always thinking about food (no matter the time)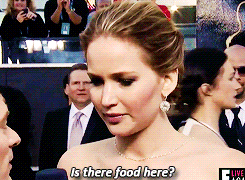 No matter where you are, what you're doing, or what time it is, you're always looking for the next opportunity to eat.
2. All your money goes on food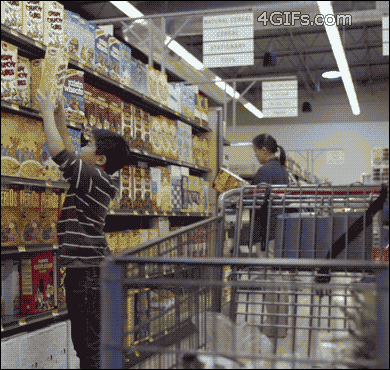 Grocery shopping for you is the highlight of the week, and you're not shy about filling up your cart with your fave treats! If you're a MUNCH:ON user, at least your food delivery costs won't add up to much!
3. You have to take a photo of your food (and your friends) before you eat it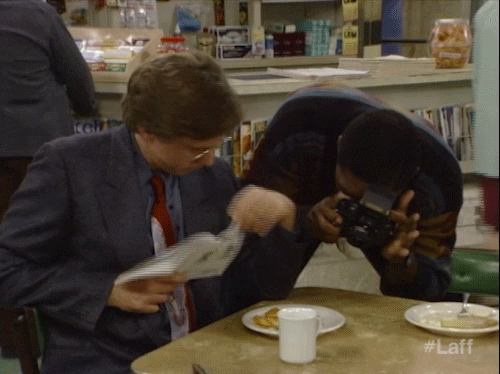 Do it for the gram. You have to share your food with the world so everyone can appreciate what you're eating too. Make sure if you order from MUNCH:ON you snap a photo and tag us on Insta! We love seeing what you're munching on.
4. You know every restaurant in the city
You are your friends & family go-to person for restaurant reviews since you've eaten from every restaurant in town and know exactly what's a hit and a miss.

5. You plan your next meal while your eating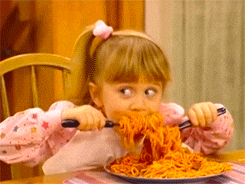 Even when you're eating, you're thinking about your next meal. With MUNCH:ON you can order all your meals in advance so you can rest easy knowing your next meal is already planned.
6. Food comforts you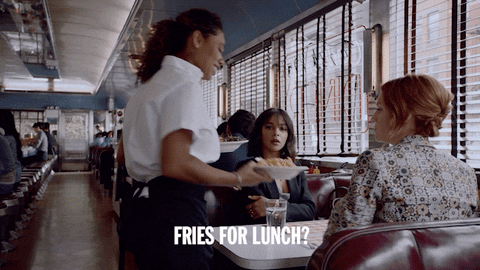 Whether you're sad, angry, scared, or frustrated, food is the only thing that will comfort you. Food will always be there for you.
7. Your best friend is your food delivery app (MUNCH:ON of course)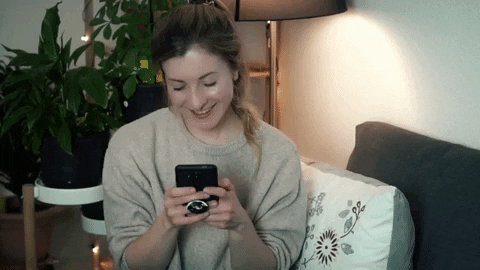 You spend Saturday night on your phone, picking what you'll eat for lunch and dinner for the next week on MUNCH:ON. Nothing makes you happier!
How many of these sounds like you or a friend? Let us know in the comments!
Your dedicated food friend. Delivering you the UAE's best food at a fraction of the cost. No minimums, tips, or delivery fees. Now also delivering groceries