We all need to do our bit to keep the numbers down while we try to get back to normal. If you're back in the office, even if it's only part-time, there are a few things you can do to keep you & your colleagues safe. If you're an introvert, this is going to make you very happy!
1. Wash your hands
Honestly, what better excuse to avoid small talk than going to wash your hands? Regularly washing your hands with soap & water (for at least 20 seconds) can help stop the spread of germs. Washing your hands regularly is a great habit to form for general health & hygiene, but it's even more important now. Top tip, if you've been in a communal space, like a pantry, or opened a door make sure you wash your hands after as these are high contact points. If you're not near a sink, sanitizer is the next best thing.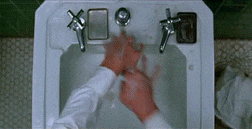 2. Don't shake hands
Great news for those amongst us who hate awkward too hard/too soft handshakes. Office etiquette is changing. Handshaking was once the preferred professional greeting but now seen as a germ spreading nightmare. If we're following the professional etiquette of global politicians it seems an elbow touch or a foot tap have been the preferred methods of COVID safe greeting!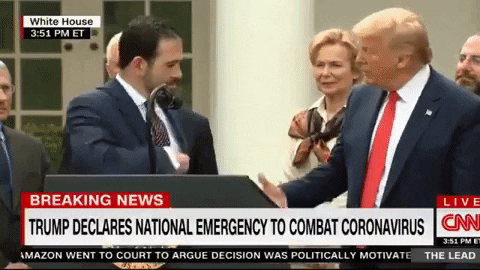 3. Keep your distance
For all the introverts out there, we know you'll enjoy this one the most! Gone are the days of hanging over the shoulder of a colleague whilst they show you something on their screen. Remember even within an office space you should be keeping at least a 2m distance between you at all times.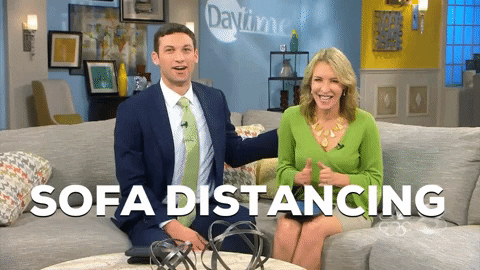 4. Always wear a mask
If you're in the office all day we recommend investing in a mask that you can wear comfortably for long periods of time. Make sure it has at least 3 layers of cloth for maximum protection & is fitted snugly to your face. You should wash it regularly if it's reusable and refrain from touching it as much as possible (we're all guilty of it). And remember, if you're not covering your nose you might as well not be wearing it…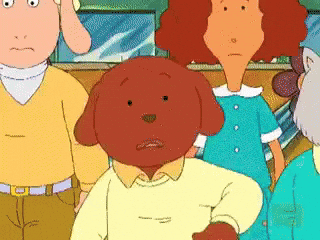 5. Stay home if you feel sick
Get back on Zoom & work from home if you have the sniffles or are feeling unwell in any way. Better than accidentally infecting your colleagues & their families with whatever germs you have, COVID or not, right? Plus, you can wear your pajamas all day!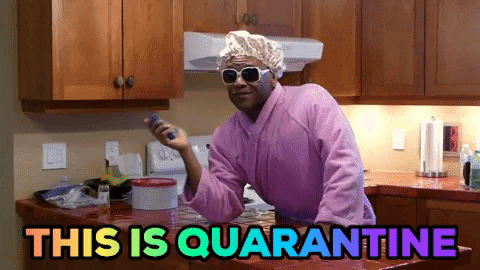 We're all trying to get used to a new way of living & working together while also keeping each other safe. Are you back in the office? Let us know what precautions you've been taking to stay safe!
Your dedicated food friend. Delivering you the UAE's best food at a fraction of the cost. No minimums, tips, or delivery fees.