Want to know how to save money and still order from your favorite restaurants? Simple, use MUNCH:ON. MUNCH:ON is a food delivery app that gets you every meal at up to 55% off the restaurant price and always has free delivery. It's not your average delivery app with one-off promotions like Careem, Talabat, or Deliveroo. Used correctly, it will save you over 10,000 AED a year! Here are our top 5 hacks so you can make the most out of the app and save big this year.
1. Join PRO
If you're not on PRO, you'll still get free delivery and reduced meal prices, but PRO is where the big savings are. By paying 39 AED/month (that's only 1.5 AED or a Karak chai and a half a day) you get all your meals at 25 AED, regardless of the meal price. That's often a 55% saving on each meal you order! Plus, you'll also get free delivery so you'll never spend more than 25 AED on lunch or dinner again. That adds up to a LOT of savings a year. A PRO user in 2020 saved 17,000 AED! Think of what you could do with that…
2. Refer & earn
Our favorite MUNCH:ON hack is the referral program. You get 40 AED credit every time you invite someone to use MUNCH:ON and they order! Plus, the person you invite gets 40 AED credit too. It's a win-win. There is no limit to the number of friends you can invite so spread your unique referral code around the office, send it to friends via Whatsapp, share it on your social media and start raking in free credit and save even more on every meal you order!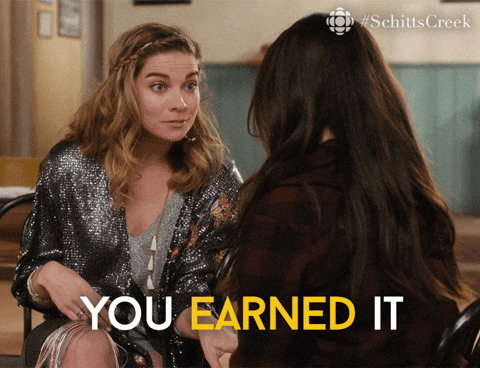 3. Pre-order
Not only does MUNCH:ON save you money, it also saves you time. We all know how it feels to scroll endlessly through a food delivery app only to end up ordering the first meal you looked at 40 minutes ago. With MUNCH:ON, our curated menu shows you a limited number of meals from big brands and local gems making choosing what to order way more simple. The average MUNCH:ON users takes around 2 minutes to order (yes, we calculated that…), meaning more time to get on with your work (or scroll through Instagram, no judgment). To really take advantage of MUNCH:ON and save even more time, pre-order your meals for the week ahead on Saturday. No more last-minute freak-outs about what to have for lunch or who is going to cook dinner. MUNCH:ON can have it all sorted with minimum effort from you.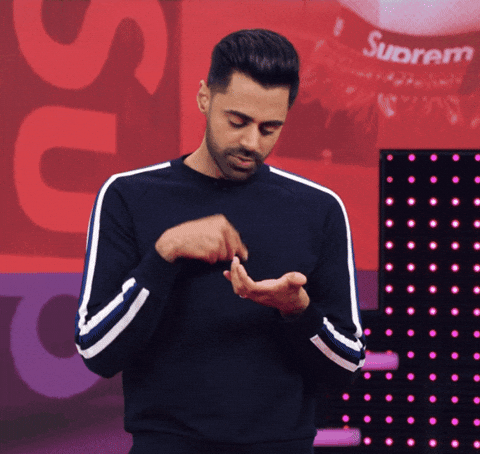 4. Add your home address
In the midst of the covid crisis and subsequent lockdown, MUNCH:ON started serving homes as well as offices. If you're working from home still and want to order your favorite meals at 25 AED with no delivery fee or order dinner for only 25 AED, then add your home address!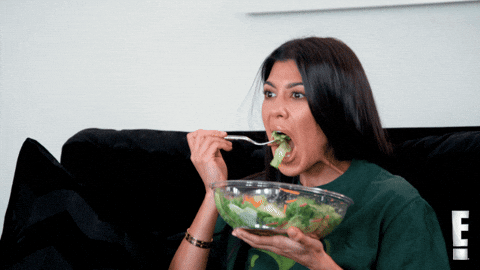 Have you tried out MUNCH:ON PRO yet? Download the app (on App Store & Google Play) and test it out for free with a 7-day free trial!